ABOUT GOOGEE PROPERTIES
invest today for a better tomorrow
Googee was established in 2017 by Shaik Akbar. As an organization, the objectives are formed to provide a holistic approach to real estate services. We have set a benchmark for delivering projects in time with innovation, groundbreaking technologies and by advancing revolutionary methods with an immense level of professionalism to meet the needs of clients.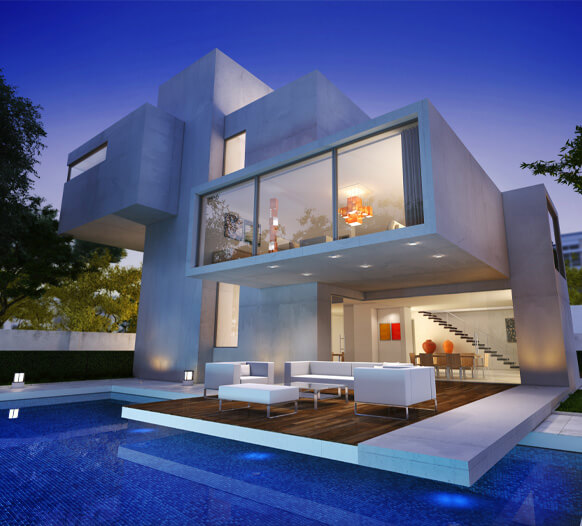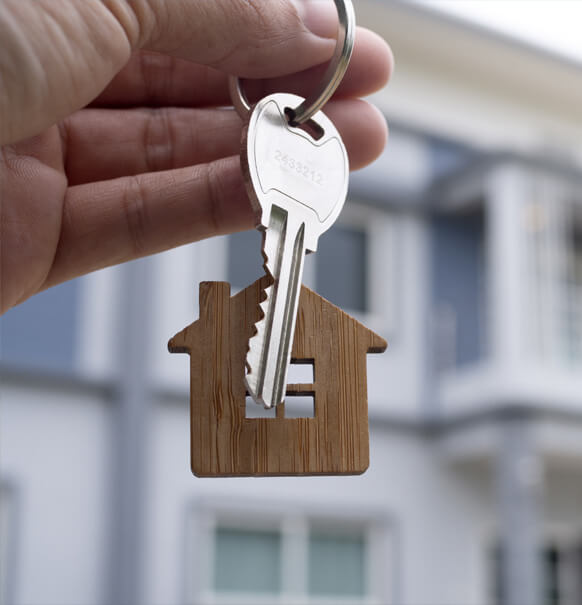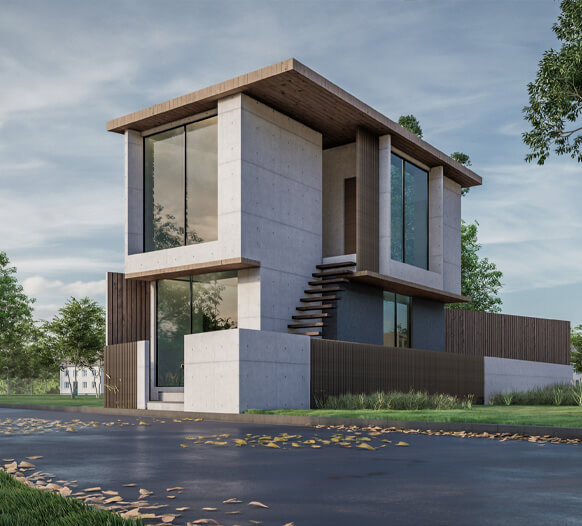 Our noble knowledge on real estate regulations, architecture and engineering procedures elevate our services to clients to reach greater heights. We have the right skill in providing solutions and achieving the expectations in a well-timed manner with flawless execution. The resources are boundless, we strive to enhance the experience and believe in planning with the help of a well-researched team of experts.
We close impeccable deals, by making our client's to accomplish their dreams and consequently, we have been building long-term relationships to support, care and provide opportunities to everyone. Our greatest assets are our clients and we go beyond the expectations to deliver it to them. We are keen on providing the best customer service, expert's advice, and quick response to the queries of the clients. In the course of time we have earned our name as one of the highly reliable real estate company.
VISION
To become a leading player in Real estate development and to become a trusted brand that can be associated with capability to execute any major project with professional ethics, expertise, while upholding customer eccentricity and superior quality.
MISSION
To deliver best Real estate projects in the region, upholding highest standards of professional ethics, technical expertise and value for customers.
To develop superior quality residential and commercial properties at affordable prices, deliver value for money and achieve customer satisfaction.
To earn customer loyalty and trust to build a long relationship To be a responsible real estate developer and comply with all safety, environment and legal requirements.
To empower, enable, enrich and benefit all stake holders' i.e. customers, business associates, investors, state, country and society at large.

STARTS WITH TEAMWORK
We work as a team with an aim to fulfil the mission of the company by delegating work accordingly and by utilizing skills, experience and strengths. Teamwork always leads to high efficiency, increase in productivity and timely results.

INNOVATE EVERYDAY
Innovation makes us move forward, enlightening our concepts and our learning never stops. Our solutions are unique, creative and striking which helps us to stay ahead of the competition.

COMMITMENT TO END
Commitment is a key value of our company. We begin relationships that incorporate positivity in our customer's lives. Team commitment towards the work leads to a superior service, mutually profitable and wholly new start.