ABOUT ROYAL CITY II
A Prestigious Project by Googee Properties
Adibatla is touted as the next IT hub, as several IT firms and various companies from other sectors are setting up offices here. Adibatla is a part of the ITIR - Information Technology Investment Regional project where various Industrial parks, IT spaces and Special Economic Zones (SEZs) are proposed to be developed across the city.
Samuha Engineering Industries Limited (SEIL), has been allotted 200 acres, to develop new facilities for defense and aerospace segments, in the Aerospace Park at Adibatla. The proposed GE and TATA group venture for manufacturing CFM International LEAP engine components will be set up in Adibatla. DESMI, a Denmark- based group has acquired 3000 sq m production facility in Nadergul village in Adibatla to provide pump solutions for marine and offshore applications. South India's first gold refinery plant will come up in Telangana, as a Special Economic Zone (SEZ) is to be established at Kongara Kalan village in lbrahimpatnam Mand al of Rangareddy district.
View Brochure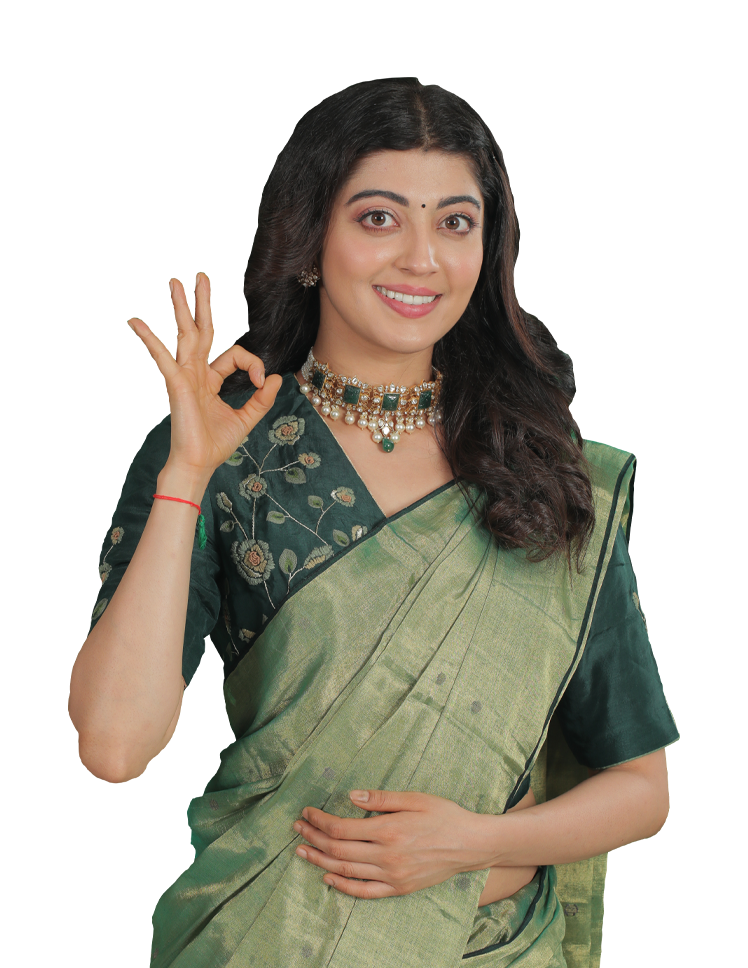 FIRST STEP TOWARDS A SECURED TOMORROW!